Introducing Portnox CLEAR - cloud-delivered network access control that's easy to deploy, simple to manage & requires no maintenance.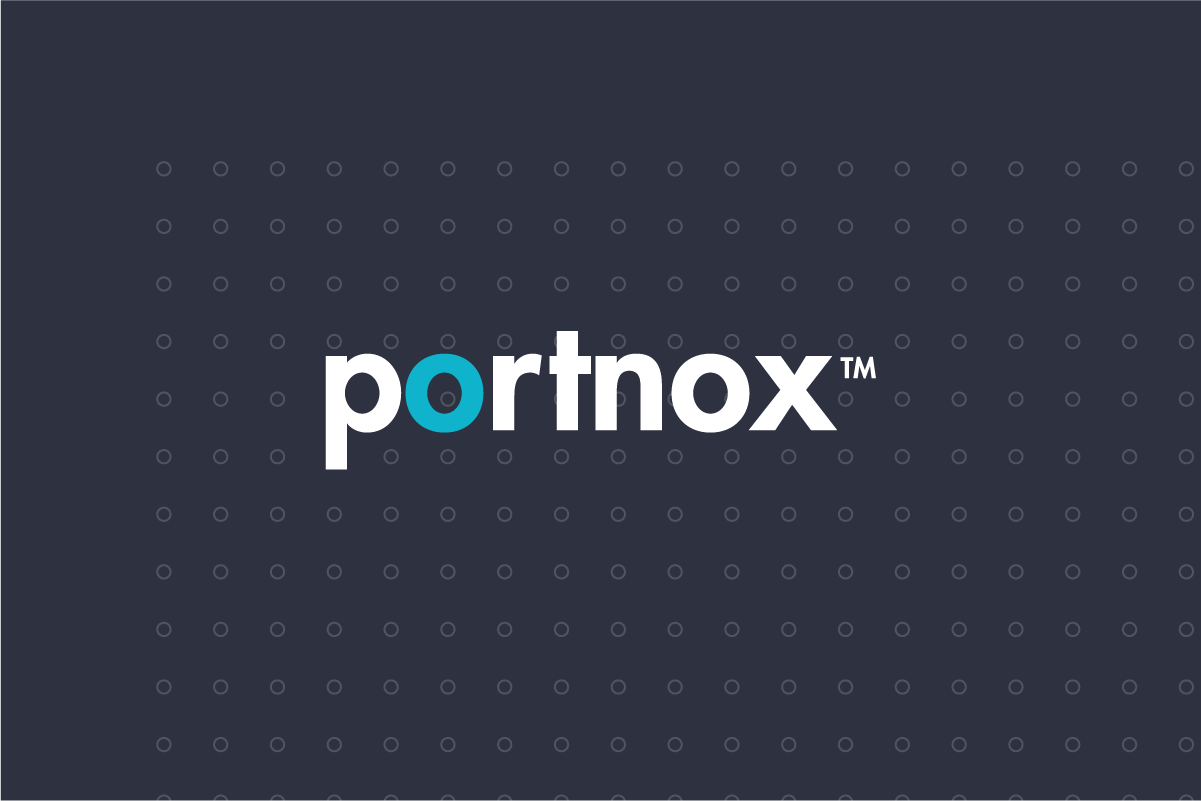 Best-of-Breed NAC, Without All the Complex Configuration
Out-of-the-Box Integrations
Portnox prides itself on its partnerships and collaborations with industry-leading technologies to provide customers with the latest, greatest and most secure network access control solutions.
Our G Suite integration allows for 802.1X authentication, group mapping / management, account creation and user enrollment.
Integration with Microsoft Intune EMM enables Portnox CLEAR to utilize device compliance information obtained from Intune.
Our SIEM integration helps to propagate all security alerts to the corporate SIEM through standard protocols and SIEM ingress-stream formats.
Okta integration allows for user registration, device enrollment and more using corporate Okta account credentials.
Try Portnox CLEAR for Free Today
Gain access to all of Portnox CLEAR's powerful NAC capabilities for 30 days!