Portnox Named Network Access Control Market Leader for Midsize to Large Organizations by Frost & Sullivan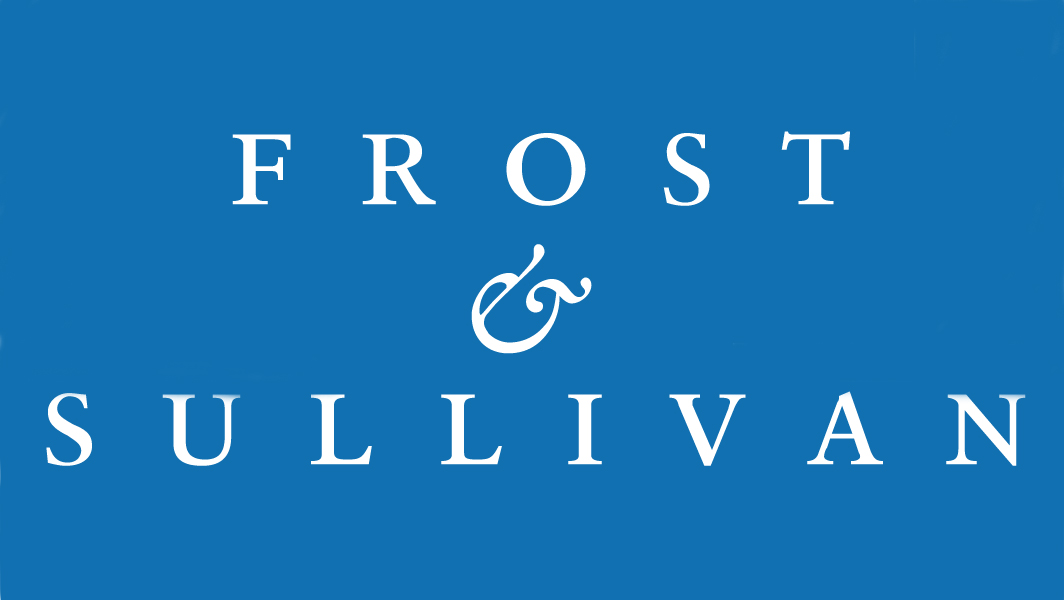 Company Cited for Simplifying Endpoint Security Policy Compliance and Supporting All Access Devices
New York, Dec. 10, 2018 –
Portnox
, a leading provider of network visibility, access control and device risk management solutions, today announced it has been named the leader for network access control (NAC) products among midsize to large organizations with a 22% market share by global research firm Frost & Sullivan. In the new report, analyst Tony Massimini says: "Portnox's simplified architecture, which supports both 802.1X authentication and SNMP based control, sets it apart from competitors."
According to "NAC Market, Global Forecast to 2022", NAC revenues are expected to grow from 2017 to 2022 at a 16.9% CAGR, reaching $2.1 billion. A full copy of the report is available here.
"Midsize enterprises are choosing Portnox because our technology can be deployed on-premise or as a cloud service, support any device from all access layers and eliminate the management complexity of other network access control products," said Ofer Amitai, CEO and Co-Founder of Portnox. "We expect to extend our market lead in 2019 as more managed service providers adopt our cloud-delivered CLEAR product to offer NAC-as-a-Service."
The Frost & Sullivan report highlighted several Portnox innovations, including:
An agentless architecture that supports an optional agent for specific use cases, including continuous risk monitoring and compliance checks for roaming devices
Powerful RESTFul API which enables customers to automate threat response workflows
Unique, patent-pending profiling (fingerprinting) technology
Support for both 802.1X and non-802.1X devices
Vendor agnostic design that connects directly to network infrastructure equipment via native protocols
About Portnox
Portnox provides next-generation network access control and management solutions that enable organizations to reduce risk and enforce security policy compliance. The company's products provide automated security, visibility and control for every device accessing the network including Internet of Things (IoT), BYOD, mobile and unmanaged systems. Portnox CORE for On-Premise NAC and CLEAR for cloud-delivered NAC support hybrid environments, are easy to deploy and manage, scalable and adapt to evolving customer needs. The company has been recognized for its innovations by Info Security Products Guide, Cyber Security Excellence Awards, IoT Innovator Awards, Computing Security Awards, Best of Interop ITX and Cyber Defense Magazine. Portnox has offices in the U.S. and Europe. Visit us at www.portnox.com, and follow us on LinkedIn, Twitter and YouTube.
Try Portnox Cloud for Free Today
Gain access to all of Portnox's powerful zero trust access control free capabilities for 30 days!