Do You Have Visibility, Authentication and Control of Every Device on Your Network? – NEW Video – Portnox CLEAR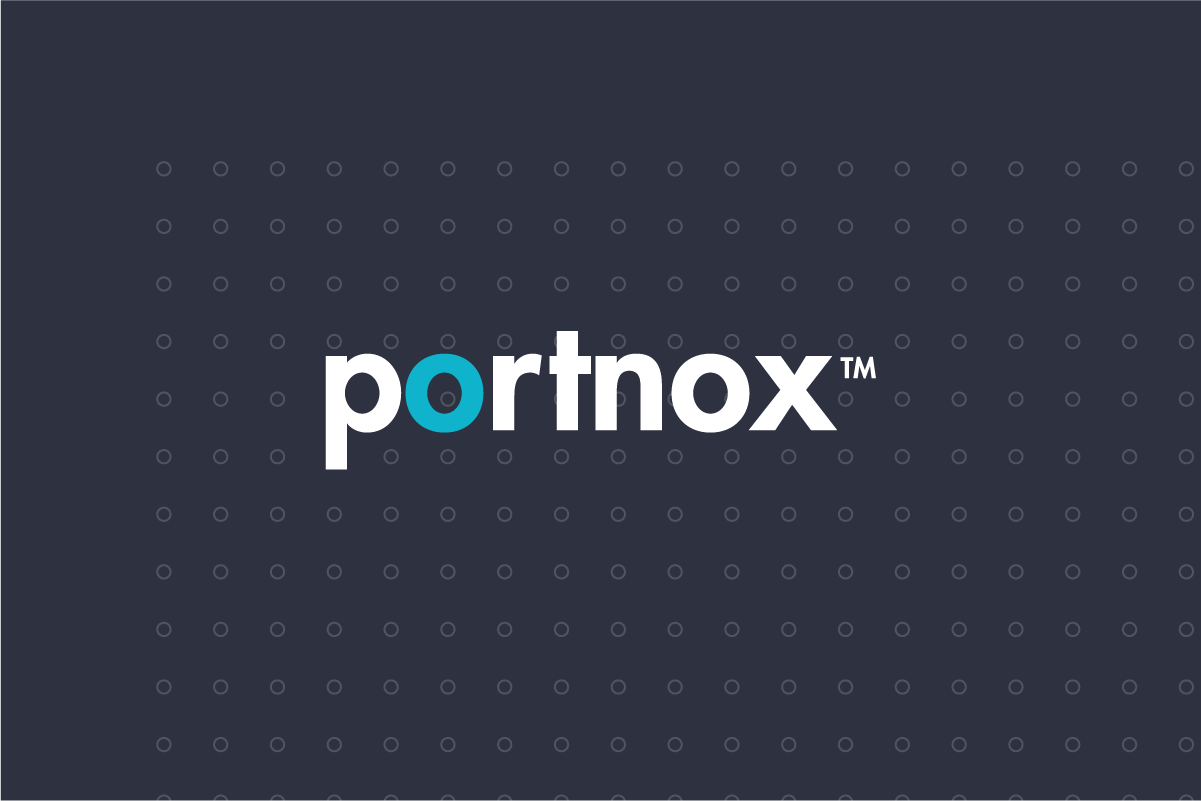 Watch this video to find out how to discover and control vulnerable devices on the network with Portnox CLEAR. Delivered from the cloud, CLEAR provides next-gen automated network visibility and access control management to keep your network safe. As your company grows, CLEAR offers agility to grow coverage with it. Now, all devices including Danny the laptop are completely visible across all network layers and locations, including BYOD and IoT.
Try Portnox Cloud for Free Today
Gain access to all of Portnox's powerful zero trust access control free capabilities for 30 days!