Portnox Sees Strong 2017 in IoT Security, Cloud, and Network Access Control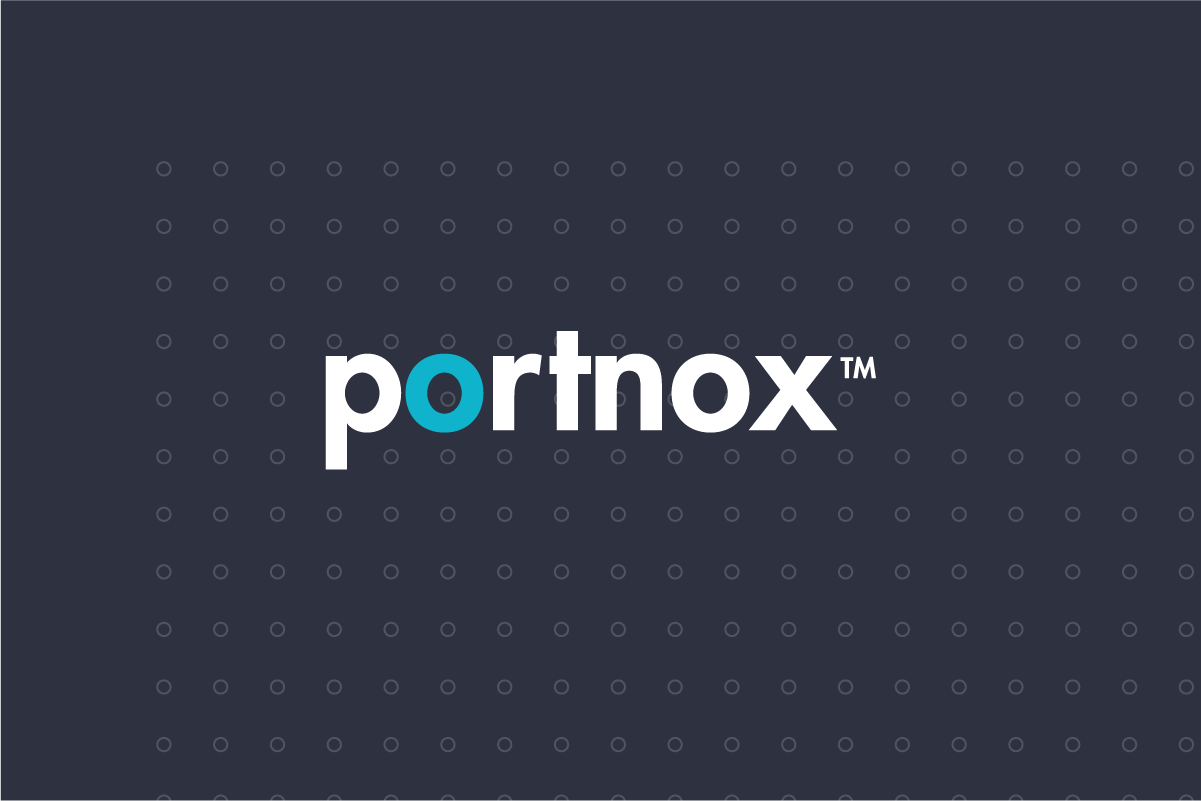 More customers look to Portnox's award-winning NAC solutions for full visibility, management and control across enterprise networks
NEW YORK – December 12, 2017 – 2017 marked a strong year for Portnox, a market leader for network visibility, access control and device risk management solutions, as the company saw more than a 20 percent increase in customers for its Network Access Control (NAC) solutions due to the massive growth of mobile, Internet of Things (IoT) and BYOD devices. With 200 billion connected devices by 2020 predicted by IDC, the promise of a global Internet of Things is fast approaching, posing a whole new level of threats to connected organizations.
Portnox's growth comes at a time when companies are now responsible for securing more devices than ever before – everything from phones, laptops and desktops to smart TVs in the boardroom. The increasing demand to monitor activity of all devices across networks has left companies searching for a way to keep networks safe.
Helping companies secure devices on corporate networks, Portnox was recognized across six security, cloud and IoT awards, including:
2017 Best of Interop ITX Awards in Security Category
Cybersecurity Excellence Awards in the Internet of Things security category
Network Access Control (NAC) Solution of the Year in the 'Computing SecurityAwards 2017'
Cyber Defense Magazinewinner of The Cutting Edge – Cloud Security Solution
Bronze winner for the Infosecurity Product Guide Awards in the Network Access Control category
Gold winner in the Best IoT Network Solution – Commercial and Industrial category for the '2017 IoT Innovator Awards'
"Portnox CLEAR has given us the means to maintain a safe, secure and compliant workforce in a simple and automated fashion. It has also provided an easy way to track and demonstrate this compliance as needed in order to satisfy regulatory requirements with minimal effort," said Thomas Panozzo, CTO, Data Realty.
Because of this growth in connected devices and associated risks, Portnox released two major features this year – IoT Radar and Rapid Ransomware Response – to help organizations manage the growing number of IoT devices and to quickly recover from ransomware and malware attacks. The company also partnered with HPE Security, WatchGuard, Softprom and Exertis to bring network access control to increase network visibility and security for companies of all sizes across the globe.
"The Internet of Things and network-connected devices that aren't traditional endpoints have given Network Access Control a new purpose. Portnox is helping redefine the value proposition of NAC, focusing on visibility, access control and flexibility. The company's sensible risk orientation and the lightweight architecture of its CLEAR cloud services appear to be well aligned to help meet enterprise demand for a better NAC experience," said Eric Ogren, senior analyst, information security., 451 Research.
"This has been a record year for Portnox. We are humbled by the recognition from these industry awards, partners and customers," said Ofer Amitai, CEO, Portnox. "NAC is seeing renewed interest from enterprise IT managers who are looking to stem the tide of threats from unmanaged IoT devices. As the number of connected devices is ever-increasing, this is an exciting time to be helping companies secure their devices and networks."
For more information, visit https://www.portnox.com/.
About Portnox
Portnox secures connected organizations' corporate networks utilizing its next-generation network access control and management solutions. Portnox's solutions manage every user, every device – including: Internet of Things (IoT), BYOD, mobile and managed devices – accessing the network, everywhere.
Founded in 2007, Portnox provides its global customers with a complete view of device and network visibility, reducing security risks and improving network control. Portnox offers two solutions – CORE for On-Premise NAC and CLEAR for cloud-based NAC – allowing companies to grow, optimize, and evolve their infrastructure while maintaining the upmost security and compliance. The company was recognized by Gartner as a pure-play security vendor of network access control solutions and is a recipient of the 2016 Global Frost & Sullivan Award for Competitive Strategy Innovation and Leadership, among other Security Industry Awards. Portnox has offices in the U.S. and in Europe.
Try Portnox Cloud for Free Today
Gain access to all of Portnox's powerful zero trust access control free capabilities for 30 days!