Portnox Streamlines Network Access Control for the Mobile Workforce with Geo-Distribution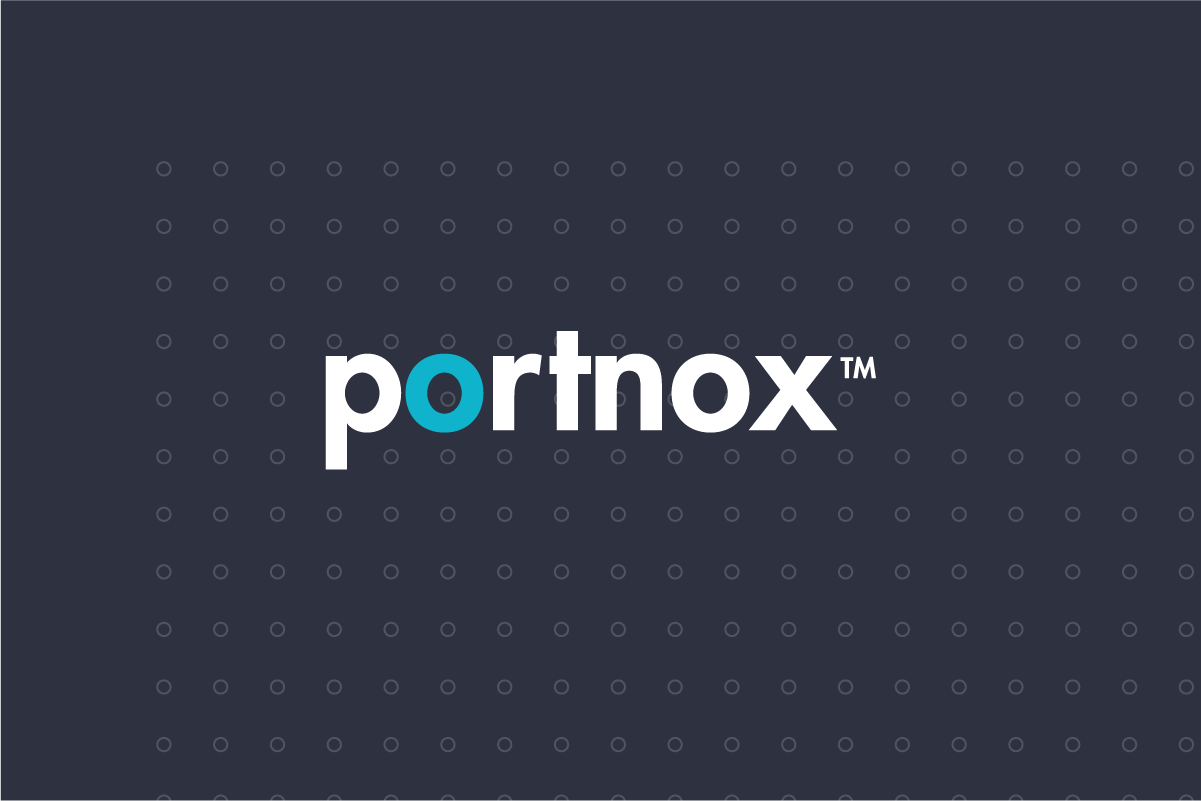 New feature to Portnox CLEAR offers improved efficiency, scalability and reliability by authenticating devices via nearest data center  
New York, February 21, 2018 – Portnox, a market leader for network visibility, access control and device risk management solutions, announced today its newest feature, Geo-Distribution, as part of cloud-based network access control (NAC) solution Portnox CLEAR. This new feature streamlines and speeds up authorization processes for global organizations with regional offices and remote workers by authenticating devices from the nearest data center rather than being sent to headquarters.
According to IDC, mobile workers will account for nearly 73 percent of the US workforce by 2020. With roaming employees joining corporate networks from across the globe, access to regional resources improves efficiency, reliability and scalability. With the new Geo-Distribution feature, a regional sales team, for example, can automatically access corporate resources such as VPN or wireless networks in their own area quickly, in a secure way. Additionally, in case of outages, the solution can direct traffic and authenticate to the nearest available data center automatically, which improves total cost of ownership.
Portnox CLEAR allows or restricts access based on whether a device is on or off premise, over wired, wireless or VPN networks, anywhere in the world. It generates unique risk scores for each device on corporate networks, allowing CISOs, CSOs, IT teams and network administrators to create accurate risk profiles and authenticate devices according to score.
"As companies expand and embrace the mobile workforce, securing all corporate devices can become challenging. Portnox aims to make network access control and security available globally and easy to deploy," said Ofer Amitai, CEO, Portnox. "With Geo-Distribution, we can help our customers grow on a global scale and authenticate all devices, regardless of their location, more efficiently."
"In addition to the improvement of efficiency, the Geo-Distribution feature also provides Geo-Redundancy to further allow our customers to enjoy near 0% downtime," said Juda Thitron, VP R&D, Portnox.
Geo-Distribution will be available to all Portnox CLEAR customers in March 2018. For more information or to try Portnox CLEAR visit: https://www.portnox.com/portnox-clear/
About Portnox
Portnox secures connected organizations' corporate networks utilizing its next-generation network access control and management solutions. Portnox's solutions manage every user, every device – including: Internet of Things (IoT), BYOD, mobile and managed devices – accessing the network, everywhere.
Founded in 2007, Portnox provides its global customers with a complete view of device and network visibility, reducing security risks and improving network control. Portnox offers two solutions – CORE for On-Premise NAC and CLEAR for cloud-based NAC – allowing companies to grow, optimize, and evolve their infrastructure while maintaining the upmost security and compliance. The company was recognized by Gartner as a pure-play security vendor of network access control solutions and is a recipient of the 2016 Global Frost & Sullivan Award for Competitive Strategy Innovation and Leadership, among other Security Industry Awards. Portnox has offices in the U.S. and in Europe.
Try Portnox Cloud for Free Today
Gain access to all of Portnox's powerful zero trust access control free capabilities for 30 days!