Portnox Wins Two Industry Awards for Network Access Control and IoT Technology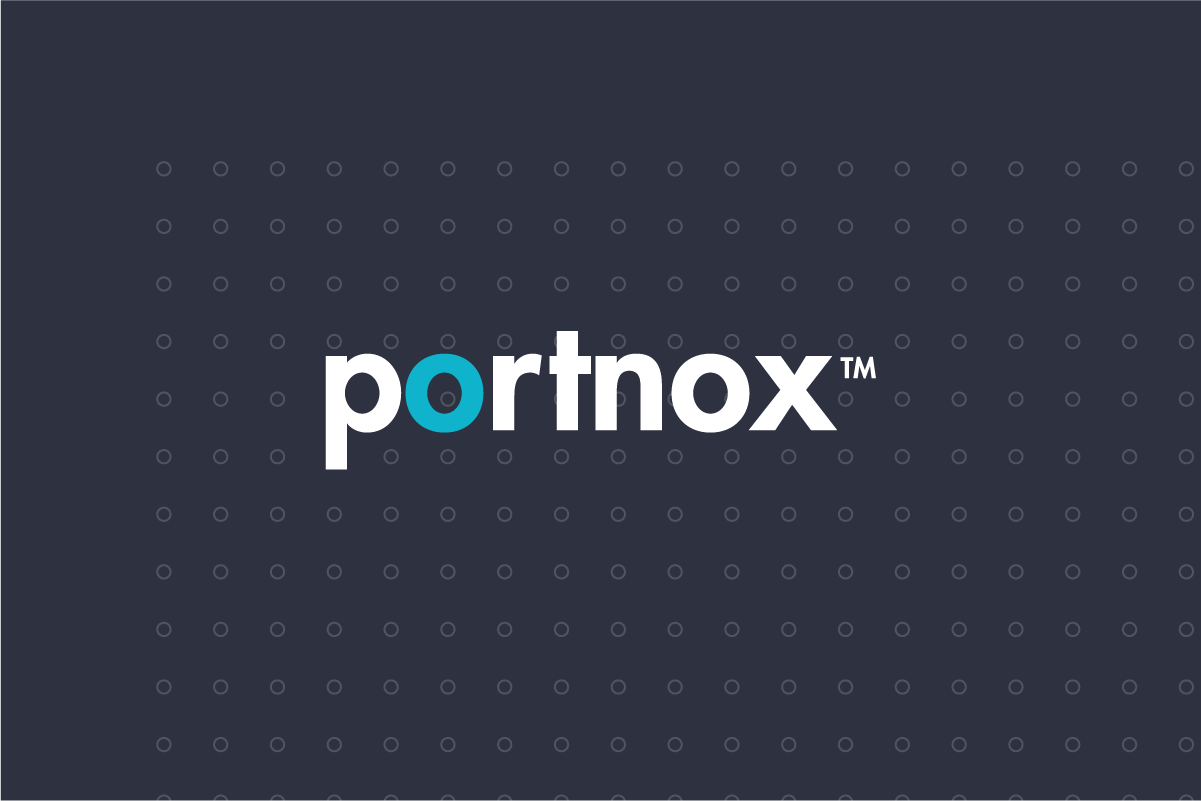 Portnox CORE Honored as Network Access Control Solution of the Year in Computing Security Awards and Best IoT Network Solution in IoT Innovator Awards
NEW YORK – October 24, 2017 – Portnox, a market leader for network visibility, access control and device risk management solutions, today announced it won two industry awards in the Computing Security Awards and IoT Innovator Awards. Portnox CORE was named the Network Access Control (NAC) Solution of the Year in the 'Computing Security Awards 2017' and recognized as a Gold Winner in the Best IoT Network Solution – Commercial and Industrial category for the '2017 IoT Innovator Awards' for both Portnox CORE and Portnox CLEAR.
"As we continue our mission of bringing complete network visibility and access control to enterprises worldwide, we are honored to be recognized by these organizations as leaders," said Ofer Amitai, CEO, Portnox. "These awards further underscore the importance of NAC technology, as well as our ability to deliver IoT device security. With the number of connected devices ever increasing, network security has never been more important."
Portnox CORE offers complete visibility and security to networks for protection against IoT, mobile and connected device threats, combating security risks proposed by the 200 billion connected devices expected to be deployed across the globe by 2020. Portnox CLEAR is a cloud-based network access control solution that simplifies the management of emerging cyber risks for enterprises and mid-market organizations. A feature of Portnox CORE and CLEAR, IoT Radar provides instant, full insight and information on connected device endpoints including the operating system, open ports, running services and changes in those data points. Traversing all networking layers – Ethernet, wireless, virtual, VPN and the cloud, Portnox CORE analyzes and controls all connected users and devices in real-time on the enterprise network from one central location.
"Our judging panel was impressed by this year's caliber of applicants and even further dazzled by the winners of and finalists in the 2017 IoT Innovator Awards," said Kim Kay, editor-in-chief of IoT Innovator. "The winners are managing to bind together our world by interconnecting devices, places and people in a truly valuable way. We thought that deserved some recognition."
For more information on Portnox CORE and Portnox CLEAR or to request a demo, visit: https://www.portnox.com/products/
For a full list of the 2017 Computing Security Awards, visit: http://www.computingsecurityawards.co.uk/
For a full list of the IoT Innovator Awards, visit: http://iotinnovator.com/winners-revealed-2017-iot-innovator-awards/
About Portnox
Portnox secures connected organizations' corporate networks utilizing its next-generation network access control and management solutions. Portnox's solutions manage every user, every device – including: Internet of Things (IoT), BYOD, mobile and managed devices – accessing the network, everywhere.
Founded in 2007, Portnox provides its global customers with a complete view of device and network visibility, reducing security risks and improving network control. Portnox offers two solutions – CORE for On-Premise NAC and CLEAR for cloud-based NAC – allowing companies to grow, optimize, and evolve their infrastructure while maintaining the upmost security and compliance. The company was recognized by Gartner as a pure-play security vendor of network access control solutions and is a recipient of the 2016 Global Frost & Sullivan Award for Competitive Strategy Innovation and Leadership, among other Security Industry Awards. Portnox has offices in the U.S. and in Europe.
Try Portnox Cloud for Free Today
Gain access to all of Portnox's powerful zero trust access control free capabilities for 30 days!