Portnox Wins Top Honors from Frost & Sullivan for its Software-based Network Access Control Solution, the Portnox NAC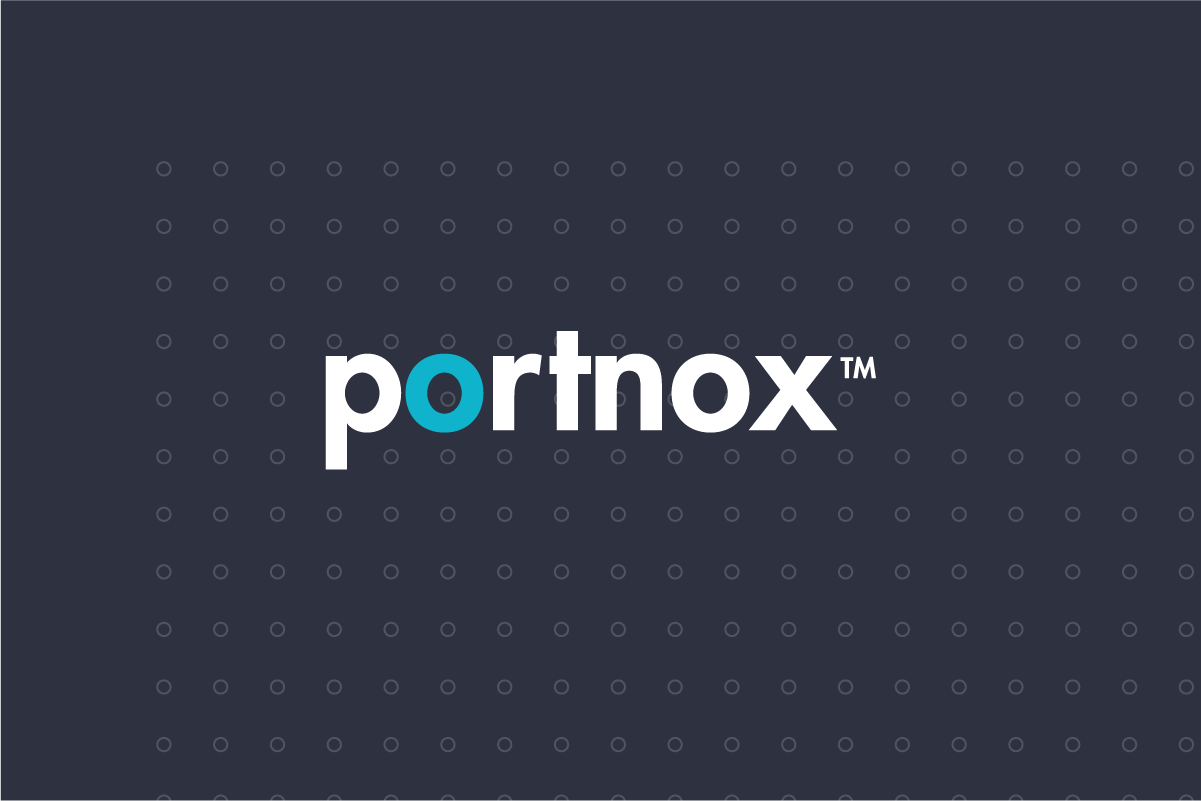 Frost & Sullivan recognizes Portnox with the 2016 Global Frost & Sullivan Award for Competitive Strategy Innovation and Leadership. The Portnox NAC, a software-based solution, serves mid-sized and enterprise-sized networks by providing them with outstanding NAC that is deployable as NAC-as-a-service (NAC as SaaS) or as on premise software. Using a host of network protocols for beaconing and endpoint discovery, the solution endows network security teams with continuous monitoring capabilities, the contextual awareness needed for network forensics investigations, and the ability to find the root cause of network security incidents.
"One of Portnox NAC's most important value propositions is its ability to be deployed over many different network environments—in traditional 802.11x or non 802.11x networks, as on-premises software, or as a cloud-based service," said Frost & Sullivan Christopher Kissel, senior analyst, IT and Network Security. "The best advantage of NAC as SaaS is the change in licensing term from a yearly subscription model to a monthly monetization model, transforming customers' expenses from CAPEX to OPEX," he concluded.
Try Portnox Cloud for Free Today
Gain access to all of Portnox's powerful zero trust access control free capabilities for 30 days!