Ditch the passwords and never worry
about a phishing e-mail ever again.
Given that many recent high-profile data breaches can be traced back to compromised credentials, it's no wonder that passwordless authentication with certificates is now best practice. But deploying certificates to all your devices seems like a slog. How do you get the benefits of passwordless authentication without your IT team having a nervous breakdown? SCEP!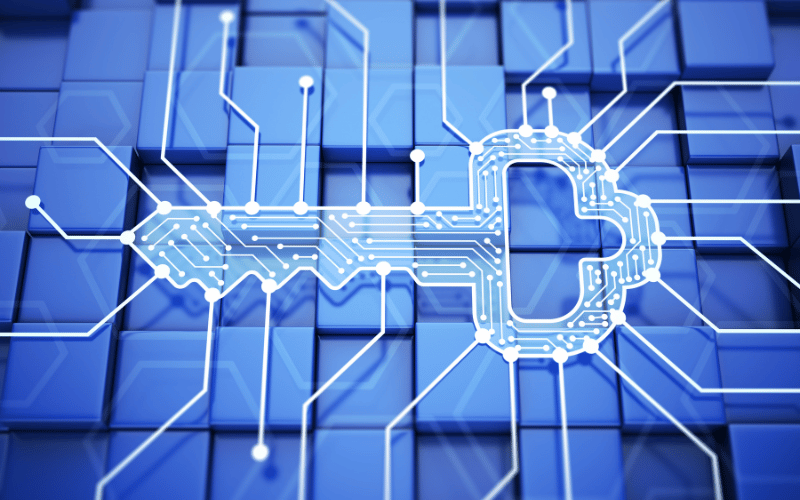 BYOCA – Bring Your Own Certificate Authority (or use ours!).
SCEP, or Simple Certificate Enrollment Protocol, was created to simplify the distribution of digital certificates. Portnox can even act as your certificate authority and make IT's dream of no more "Password lockout" tickets a reality.
At Portnox, we've helped make SCEP even simpler.
Portnox also integrates with MDM solutions like JAMF and InTune, so your mobile devices can join the passwordless party as well. And with self-onboarding, once you get your SCEP server set up, your users can download the certificates and connect without IT lifting a finger.
Frequently asked questions about SCEP.
Try Portnox Cloud for Free Today
Gain access to all of Portnox's powerful zero trust access control free capabilities for 30 days!