Thanks for joining our waitlist!
We'll notify you via email when Portnox TACACS+-as-a-Service becomes available with instructions on how to create and configure your instance. In the meantime, explore some of our TACACS+ product collateral and information.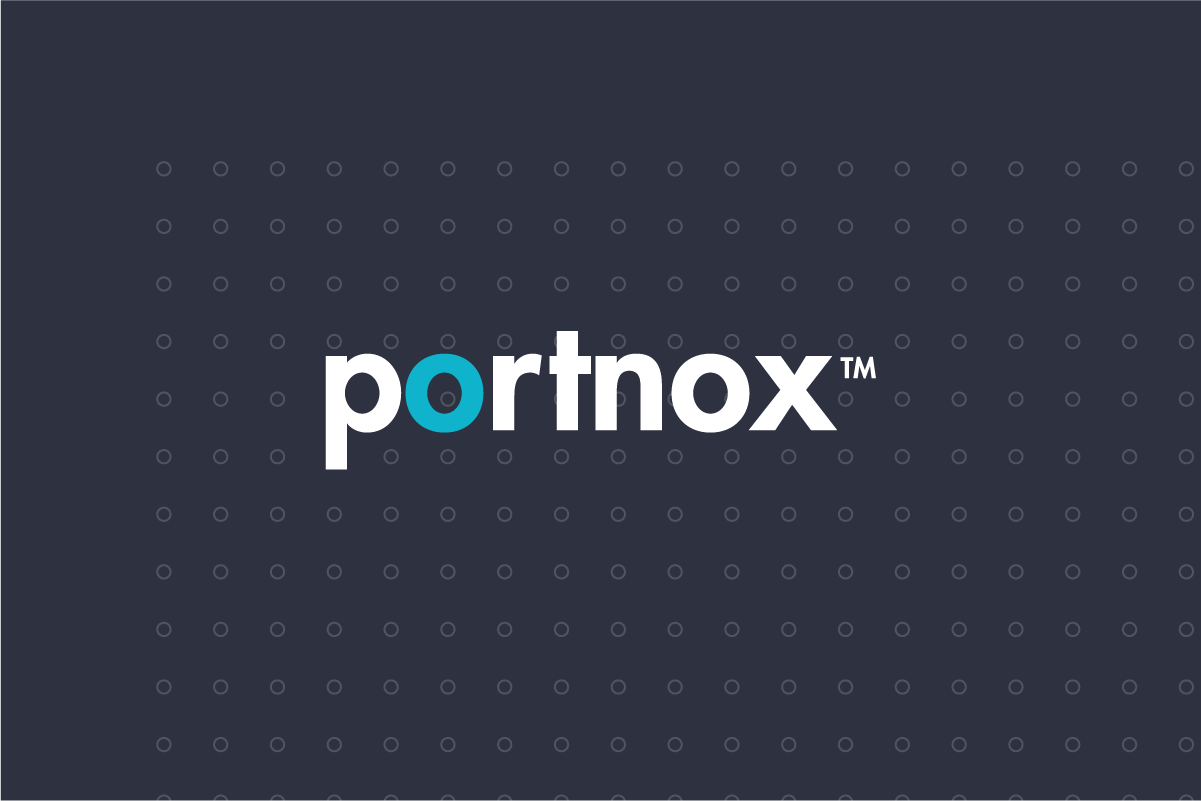 NCUA ACET How Portnox CLEAR Meets NCUA ACET Domain 3 Requirements Be Prepared for the Next NCUA Audit As the NCUA audits continue to expand,…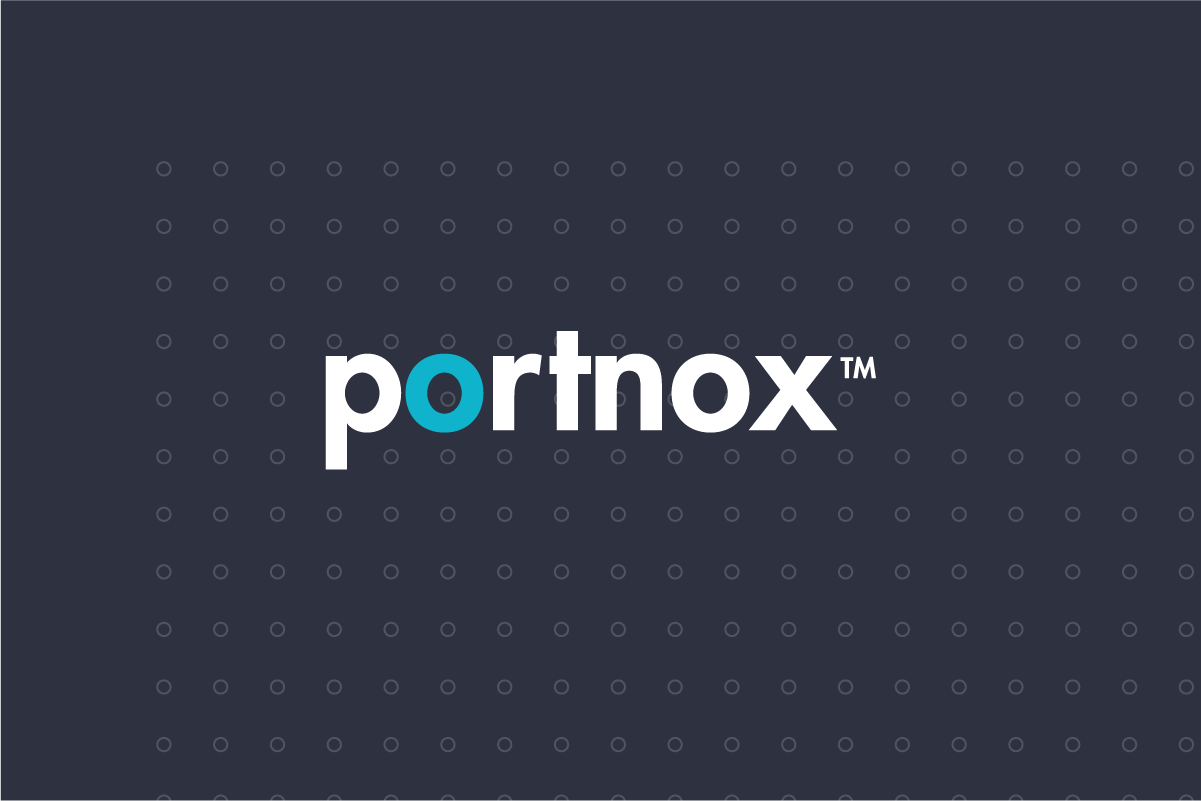 eBook Compliance as a Strategy for Business Success Ensuring network security is getting harder by the day… how does your IT compliance stack up? With…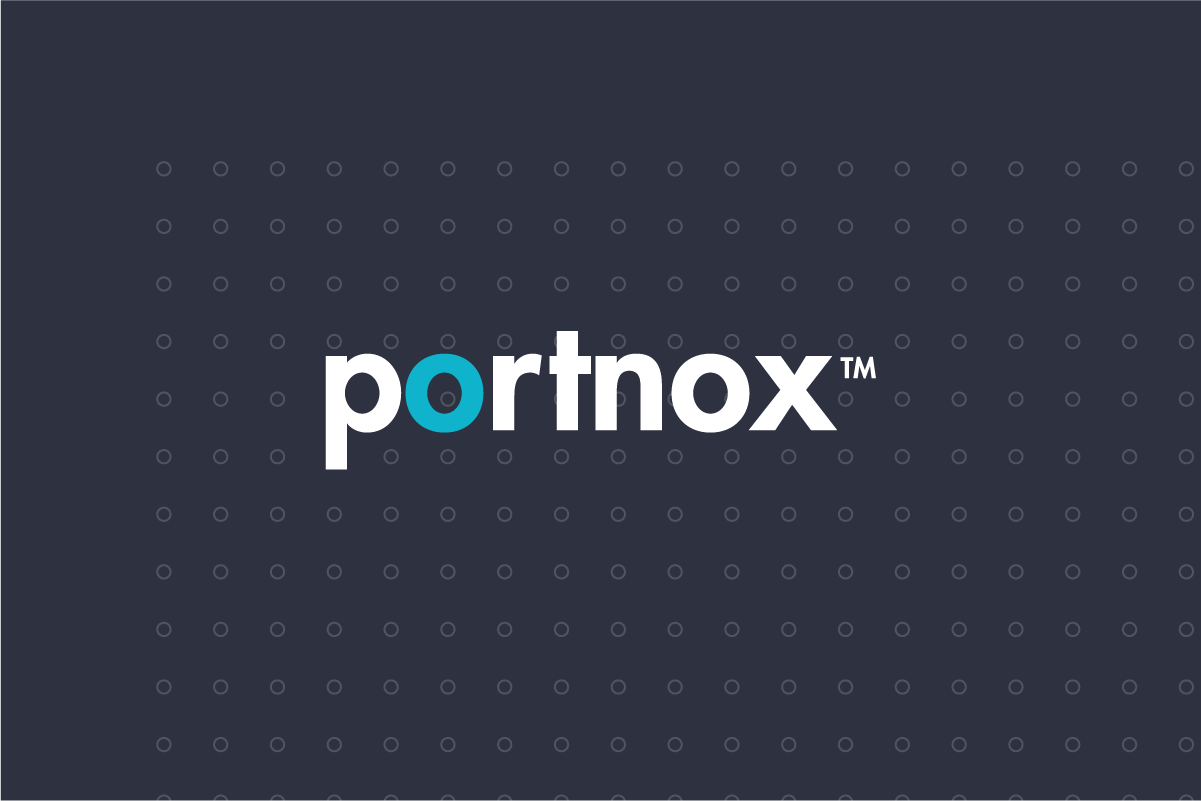 INFOGRAPHIC The Importance of Network Access Control Did you know… CIS Controls are the top security requirements recommended by governmental and private sector security research…
Try Portnox CLEAR for Free Today
Get started with a free trial and gain access to all of Portnox CLEAR's powerful NAC capabilities!