Portnox Ensures Secure and Trusted User Access with Continuous Risk Assessment with WatchGuard Integration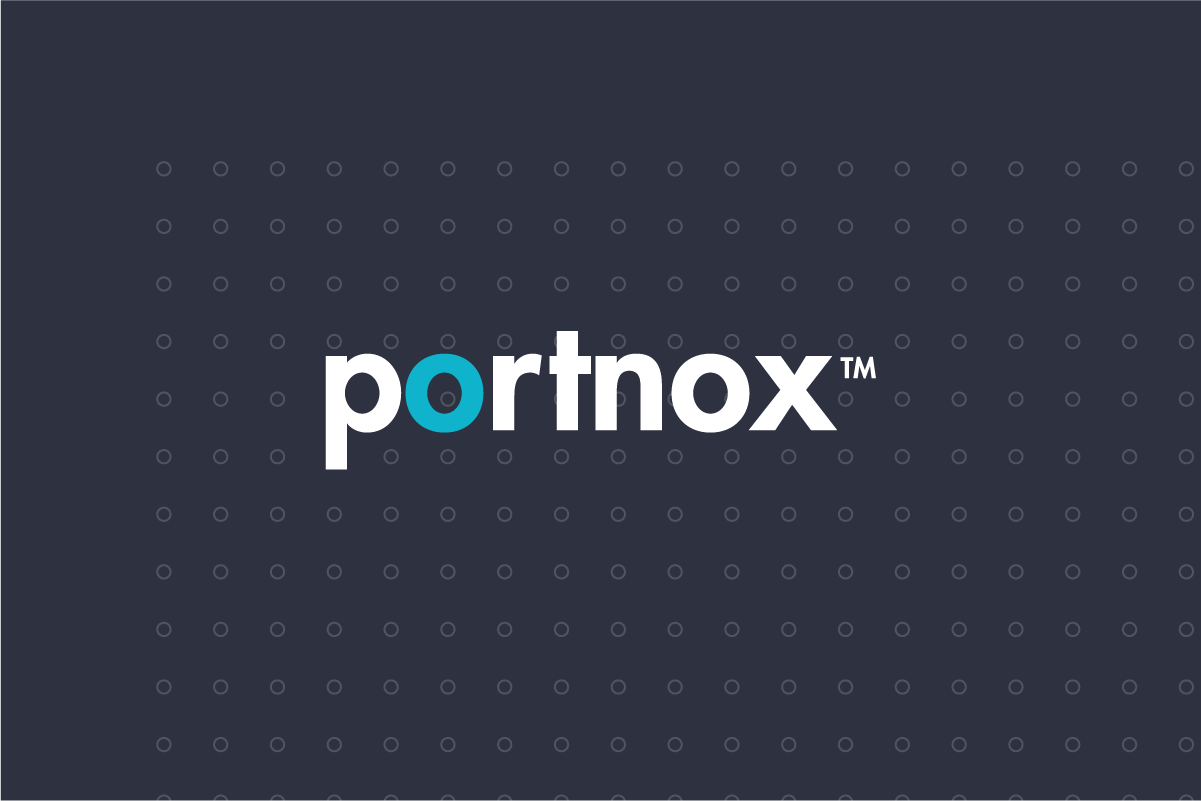 Portnox CLEAR integrates with WatchGuard Firebox Wireless Controller, VPN, and Wi-Fi Cloud, bringing cloud-based network access control and real-time network visibility
New York, August 14, 2017 – Portnox, a market leader for network visibility, access control and device risk management solutions, today announced it is a WatchGuardONE Gold Technology Partner with WatchGuard® Technologies, a leader in advanced network security solutions. The partnership will integrate WatchGuard's Firebox Wireless Controller, VPN and Wi-Fi Cloud products with Portnox CLEAR, a Security-as-a-Service (SaaS) cloud platform for network access control to increase network visibility and security for companies of all sizes.
With the rise of digital transformation, BYOD, IoT and the mobile workforce, enterprise networks are more vulnerable to security risks than ever. By gaining visibility to devices and the network environment, with real-time risk monitoring and control of emerging threats, Portnox CLEAR offers IT and network administrators a complete view and control of their network at all times, from the cloud. Watchguard's Wi-Fi Cloud management platform delivers wireless intrusion prevention system (WIPS) technology, and the Firebox Wireless Controller monitors connection status and activity on all devices in the network.
Key integration features include:
Enhanced security with 2 Factor Authentication (2FA) for VPN, OTP, 802.1x, device authentication and risk assessment
Total visibility of all users, endpoints and devices
Full Access Control and risk monitoring of users and devices based on policies and access decisions
Easy onboarding of wireless and wired devices to existing networks
Cloud-based network infrastructure, including authentication-repository, public key infrastructure (PKI), and integration with on-premise user repositories
Gold level represents partners who have made the commitment to provide the highest level of security expertise and service to WatchGuard's end customers.
"All enterprises should have total visibility of their networks, and the ability to constantly monitor for vulnerabilities. We're thrilled WatchGuard recognizes Portnox CLEAR as an effective visibility and authentication solution," said Ofer Amitai, CEO, Portnox. "We aim to provide a solution that allows for quick and easy risk identification and trusted user authentication, ensuring IT teams have complete understanding and control of their network."
"Our goal is to offer WatchGuard customers total network visibility and security," said Ben Oster, technology alliance product manager, WatchGuard. "The integration of WatchGuard and Portnox CLEAR advances our customers' ability to achieve this through enhanced monitoring of their entire network – reducing risks and speeding up response to vulnerabilities."
About Portnox
Portnox secures connected organizations' corporate networks utilizing its next-generation network access control and management solutions. Portnox's solutions manage every user, every device – including: Internet of Things (IoT), BYOD, mobile and managed devices – accessing the network, everywhere.
Founded in 2007, Portnox provides its global customers with a complete view of device and network visibility, reducing security risks and improving network control. Portnox offers two solutions – CORE for On-Premise NAC and CLEAR for cloud-based NAC – allowing companies to grow, optimize, and evolve their infrastructure while maintaining the upmost security and compliance. The company was recognized by Gartner as a pure-play security vendor of network access control solutions and is a recipient of the 2016 Global Frost & Sullivan Award for Competitive Strategy Innovation and Leadership, among other Security Industry Awards. Portnox has offices in the U.S. and in Europe.
Try Portnox Cloud for Free Today
Gain access to all of Portnox's powerful zero trust access control free capabilities for 30 days!