New Options for 802.1x, Guest Network and Subscription Plans Management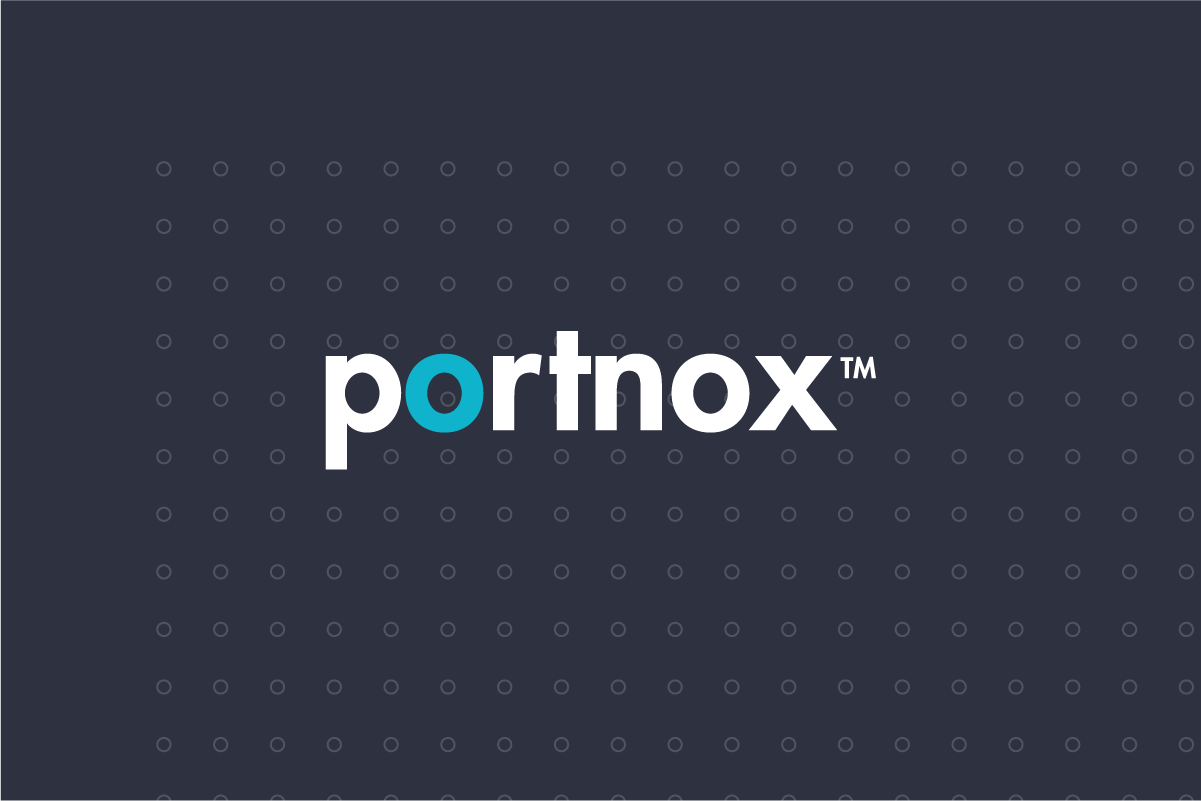 Portnox SaaS Solution Brings Threat Prevention and Access Control with New Options for 802.1x, Guest Network and Subscription Plans Management
New features to Portnox CLEAR provides complete network control and device visibility from the cloud
NEW YORK – June 1, 2017 – Portnox today announced Portnox CLEAR Spring Version, a Security-as-a-Service (SaaS) cloud platform that delivers continuous, on and off-premises risk monitoring of all endpoints. This version helps CISOs and network security administrators manage the ever-increasing amount of cyber threats and the growing risk for constantly connected devices in real time.
The cloud security market is projected to grow from $4.09 billion in 2017 to $12.73 billion in 2022, according to Research and Markets. As organizations look to avoid high-profile attacks, they can leverage cloud-based security solutions like Portnox CLEAR, risk based access control, that continuously monitor all endpoints in real time, giving IT and network administrators a complete view and control of their network, all from the cloud.
Portnox CLEAR, an innovative technology, machine learning powered, adds three distinct features with the Spring release:
Subscription Plan Management for Organizations and MSPs: The ability to manage their customers' subscription plans in an easy and streamlined way, all from the cloud. Additionally, the feature allows organizations, via MSPs, to move from a CAPEX model to an OPEX model, therefore improving total cost of ownership (TCO) up to 50%.
Certificate Based Authentication in the Cloud: Allows for 802.1x with client certificate and cloud-based PKI (public key infrastructure) capabilities, making users and devices on the corporate network more secure than ever. It simplifies 802.1x solutions, turn-key, low-touch configuration for network access control as well as reduces TCO.
Advanced Guest Network Onboarding: Introducing onboarding capabilities for guest access by text-based SMS, which allows for simple and fast guest access onboarding and improved security.
"As more companies rely on the cloud to conduct mission-critical business functions, it's more important than ever to have a lock tight cloud security strategy," said Ofer Amitai, CEO, Portnox. "Adding these key capabilities for both our enterprise and MSP customers enables us to provide them with total visibility and control over their network and devices, from anywhere and anytime."
Portnox CLEAR Spring Version will be available in June 15. For more information or to try Portnox CLEAR visit: https://www.portnox.com/portnox-clear/
Tweet this: @portnox adds SMS, authentication & subscription management to cloud-based security solution. Try it now: https://clear.portnox.com/signup

About Portnox
Portnox secures connected organizations' corporate networks utilizing its next-generation network access control and management solutions. Portnox's solutions manage every user, every device – including: Internet of Things (IoT), BYOD, mobile and managed devices – accessing the network, everywhere.
Founded in 2007, Portnox provides its global customers with a complete view of device and network visibility, reducing security risks and improving network control. Portnox offers two solutions – CORE for On-Premise NAC and CLEAR for cloud-based NAC – allowing companies to grow, optimize, and evolve their infrastructure while maintaining the upmost security and compliance. The company was recognized by Gartner as a pure-play security vendor of network access control solutions and is a recipient of the 2016 Global Frost & Sullivan Award for Competitive Strategy Innovation and Leadership, among other Security Industry Awards. Portnox has offices in the U.S. and in Europe.
###
Media Contact
PAN Communications for Portnox
Lauren Winer
415 544 7210
[email protected]
Try Portnox Cloud for Free Today
Gain access to all of Portnox's powerful zero trust access control free capabilities for 30 days!