Portnox CLEAR Brings Complete Discoverability and Risk Monitoring of All Endpoints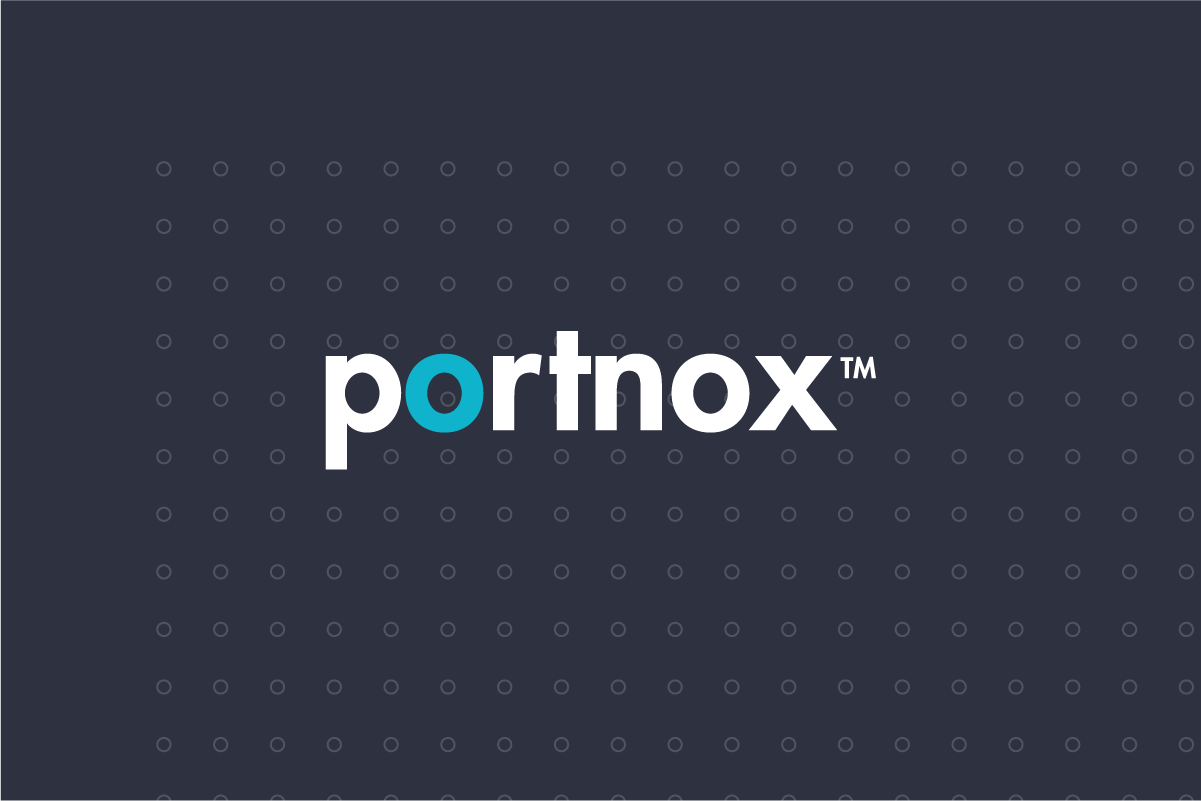 New features provide enhanced monitoring, remote profiling and outage coverage  
New York, September 12, 2017 – Portnox, a market leader for access control and end point risk management, announced today Portnox CLEAR Summer 17' Version, a cloud-based network access control solution that simplifies the management of emerging cyber risks for enterprises and mid-market organizations. This version provides CISOs, CSOs, network administrators and IT teams, the ability to better monitor all network endpoints and identify devices that are potentially at risk, minimizing digital business risk associated with IoT, BYOD, cloud computing and the mobile workforce.
According to a recent report by 451 Research, 60 percent of enterprise workloads will run in the cloud by mid-2018. With the move of data storage, applications, servers and more to the cloud, security solutions should run from the cloud as well. This version streamlines monitoring and securing from the cloud, offering access controls, network visibility and real-time risk assessment of all endpoints in all locations. CLEAR generates unique risk scores for each device, allowing network administrators to create accurate risk profiles of their networks, helping them gain an understanding of underlying threats and vulnerabilities.
Portnox CLEAR adds four distinct features with this version:
Monitoring-Only Mode: Provides 100 percent discoverability of each network endpoint by serving all network access requests. It accepts all authentication requests to grant access regardless of the credentials validity, policy violations or authorization incompatibility. The feature provides zero-touch on-boarding and discovery of devices through the CLEAR Portal, gradual deployment of 802.1X without interfering in standard organizational activities or operations, and helps determine best practices and deployment methods for 802.1X authentication.
Fail Open: With a lightweight on-premise software architecture, Fail Open provides access to the network based on historical information, and provides 24/7 availability of all network resources while maintaining security, even during internet outages.
Remote Profiling for Agentless Devices: Provides the ability to collect device data and visualize devices without the need of an agent in the CLEAR Portal using endpoint OS profiling and deep inspection. This allows network admins to achieve better network visualization and discovery of network elements, including IoT, BYOD, and IP devices on the network. The feature enables risk policy enforcement for agentless devices, such as a device needing patching or updates to its anti-virus software.
Network View: Offers a complete picture of network entities, including classification, OS, switch connections and installed software/application. This allows for alternate presentations of organizational device inventory, guided by the physical location, and not simply by user accounts. Network admins gain a better understanding of the type of devices accessing their network, helping them better formulate access and security policies.
"Companies are relying more and more on the cloud not only to store information, but also to manage their infrastructure from the cloud, and by doing so securing the infrastructure is becoming more of a challenge" said Ofer Amitai, CEO, Portnox. "Adding these new features to Portnox CLEAR, our SaaS platform, makes real-time continuous risk assessment easier and more reliable, monitoring all network elements – without the need for an agent, even if an internet connectivity outage occurs."
This new version also improves the platform's modes of enrollment, two-factor authentication, dynamic VLAN for wireless access, quarantine action, troubleshooting capabilities, and RadSec support.
The Portnox CLEAR Summer version is available now. For more information or to try Portnox CLEAR visit: https://www.portnox.com/portnox-clear/
About Portnox
Portnox secures connected organizations' corporate networks utilizing its next-generation network access control and management solutions. Portnox's solutions manage every user, every device – including: Internet of Things (IoT), BYOD, mobile and managed devices – accessing the network, everywhere.
Founded in 2007, Portnox provides its global customers with a complete view of device and network visibility, reducing security risks and improving network control. Portnox offers two solutions – CORE for On-Premise NAC and CLEAR for cloud-based NAC – allowing companies to grow, optimize, and evolve their infrastructure while maintaining the upmost security and compliance. The company was recognized by Gartner as a pure-play security vendor of network access control solutions and is a recipient of the 2016 Global Frost & Sullivan Award for Competitive Strategy Innovation and Leadership, among other Security Industry Awards. Portnox has offices in the U.S. and in Europe.
###
Try Portnox Cloud for Free Today
Gain access to all of Portnox's powerful zero trust access control free capabilities for 30 days!